Why an Independent Insurance Agent?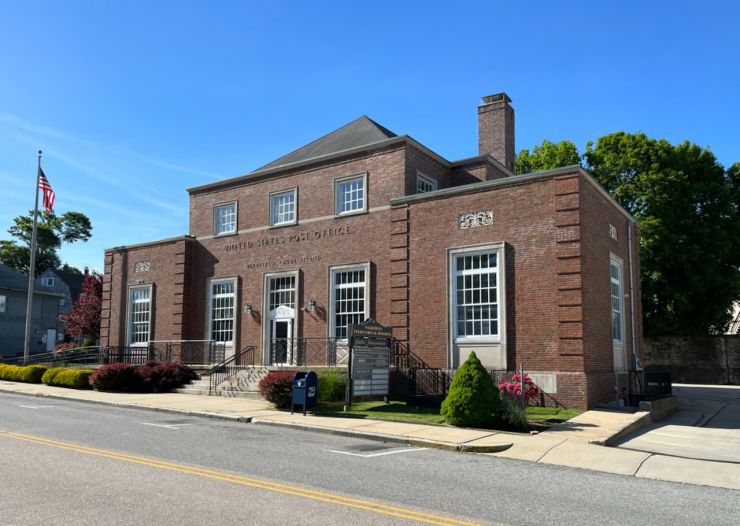 Not all insurance agents are the same! Choosing the right one can make a big difference – in price, service, and value.

There are many types of insurance products and coverage out there. The good news is that as an Independent Insurance Agency, we're here to help you understand which ones are best for you.
What are your needs – commercial property insurance, auto insurance, homeowners? Perhaps you need a combination of coverage to suit your unique needs.
Based in Wakefield, our team understands the insurance needs of Rhode Island. The right coverage for you is unique – talk to us today to find out how to protect your business and your future with the right insurance.
We'll help you determine the best coverage, at the right price, for your personal, auto or business needs.